Corporate Leader
|
Public Speaker
|
Altruist
|
Brand Builder
|
Real Estate Investor
Featured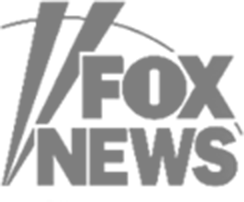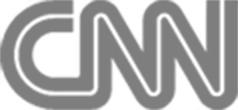 Leading. Teaching. Building. Impacting.
You were not meant to just survive. You were not meant to struggle your whole life and barely just get by. You were meant for something more. You were meant to learn, grow, and create a fulfilled life that supports you and those you love. You were meant to progress beyond meeting your basic needs so that you can become self-actualized, help society, and lend a hand to others to make a positive impact on the world.
Get a free chapter of Eddie's Book:
How to fulfill your life goals through
real estate investing
Building brands while making an impact.